Electronics E-Waste Recycling
We specialize in the environmentally safe and socially responsible dismantling of electronic waste
SERVICES WE OFFER
Our set of services spectrum includes so much to offer

Data Destruction

Recycling for Electronic Producers
IT Asset Disposition

Recycling for Business

Recycling Certification

Asset Refurbishment
OUR GOAL
OUR MISSION IS COMPUTER AND ELECTRONICS RECYCLING
If you have computers or electronics that need to be recycled, we have both computer recycling pick-up services, as well one computer recycling drop-off facility. Our computer recycling service provides the most convenient and accountable ways for individuals and businesses to reuse and recycle electronics.
We offer electronics recycling and we collect electronic waste directly from hundreds of businesses every month. Our electronics recycling pick-up services at our VASAI Center is for consumers to recycle their electronics responsibly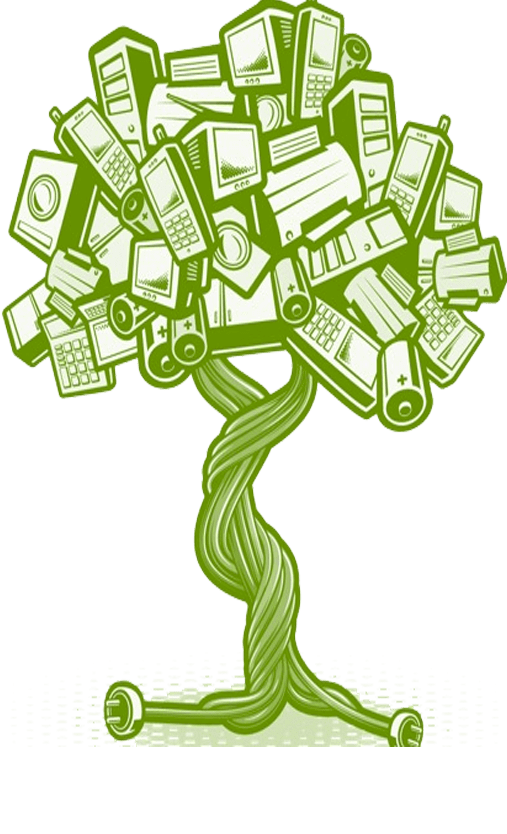 PRODUCTS WE RECYCLE
Equipment We Process
We make a lot of e-waste.
When electronics end up in landfills, toxics like lead, mercury, and cadmium leach into the soil and water.
The electronic waste problem is huge: More than 20 million tons of e-waste are produced every year. Americans alone generate about 3.4 million tons of e-waste per year. If you put every blue whale alive today on one side of a scale and one year of US e-waste on the other, the e-waste would be heavier.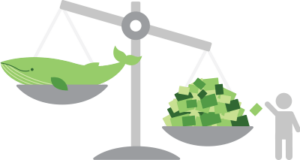 Need more details? Contact us
We are here to assist. Contact us by phone, email or via our social media channels.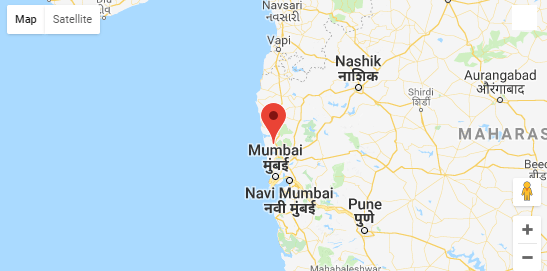 Address
Gala No. 2 F, Sapphire Tirupati Industrial Park, Sativali Road, Vasai East, Thane, Mumbai, Maharashtra 401208
---
Mail: info@rkrecycle.com
Telephone: +91 90042 11892